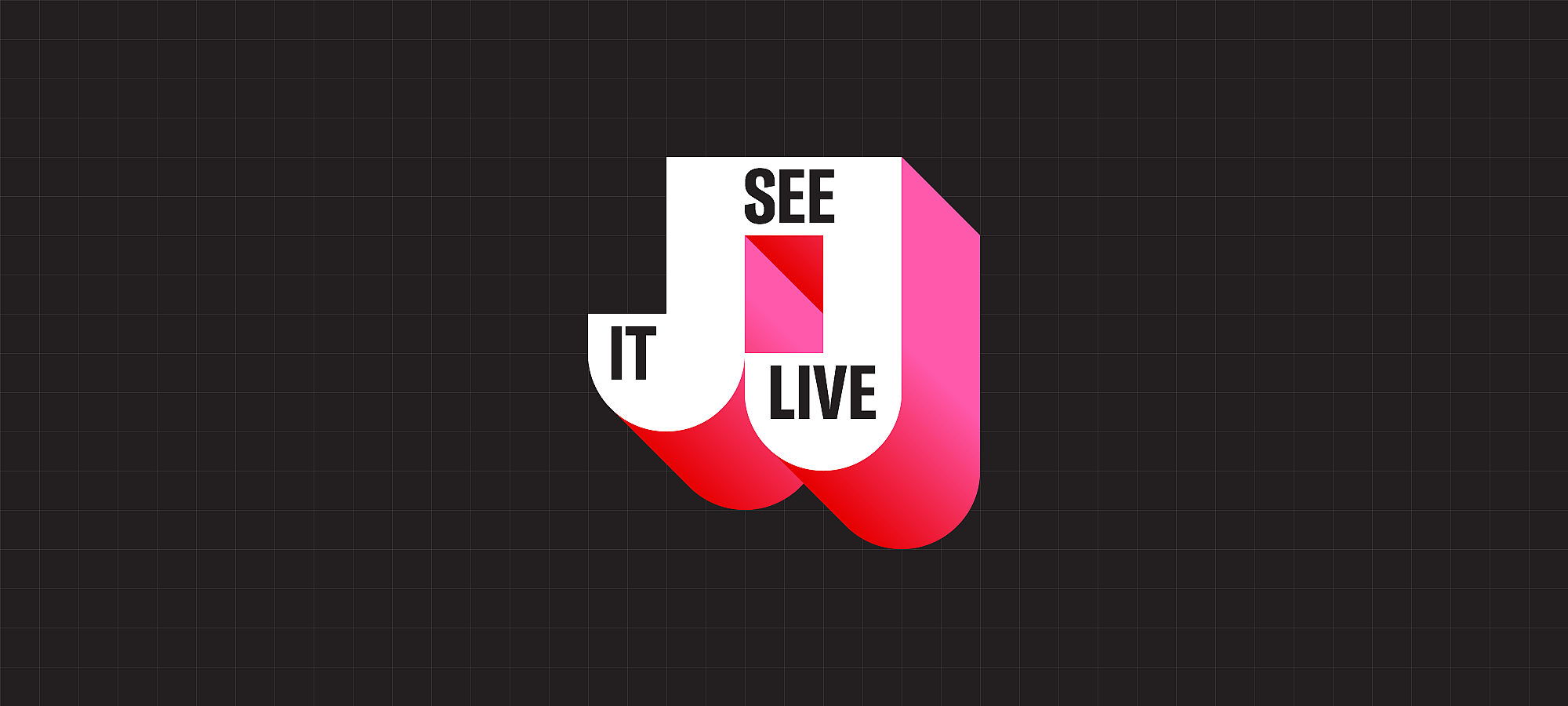 Redeem your See it LIVE e-voucher now
Bringing South Australia's music scene back to life through vouchers, grants and support programs.
See It LIVE is a $10 million package that will get local musicians and performers back on stage through a range of support programs for live music and hospitality venues, promoters and more.
New voucher and grant schemes will get live entertainment back in venues and support performers, live music events and festivals. Initiatives around mental health support for the industry, cancellation fund for major ticketed events and a Live Music Advisory Council will bolster this industry in our state.
See It LIVE e-vouchers support live music acts and venues to help the industry stay viable, by providing more opportunities for artists and revitalising South Australia's night-time economy.
Do you have a question or enquiry?
If you need more information, the Music Development Office can help you navigate the range of programs available.
The Music Development Office (MDO) is an initiative of the South Australian Government's Department for Industry, Innovation and Science, facilitating the development of the South Australia's music industry by supporting both creative and business development.